About Read! Fest 2021
A time of change is a time for reflection and growth.
Read! Fest 2021 invites you on a forward-looking journey of self-discovery. With the theme of Reboot, take a moment to re-examine and refresh your lenses on ubiquitous aspects of life today – such as how we approach work, nature, creativity, identity, and technology.
Anchored by 12 key books and topics, Read! Fest will host over 60 programmes – from talks by world-renowned authors to workshops and experiences – each curated to immerse you in a world of thoughtful ideas for our time.
Stretch out to explore new worlds and perspectives.
Where will you find yourself?
Download the festival booklet HERE
Look out for special discount codes given by our esteemed partners during relevant Read! Fest programmes to purchase the featured titles!
Also watch out for special Read! Fest promotions by Kinokuniya, Popular Bookstore, Times and GoGuru.com.sg.
Read! Fest 2021 would like to thank the following partners for their support.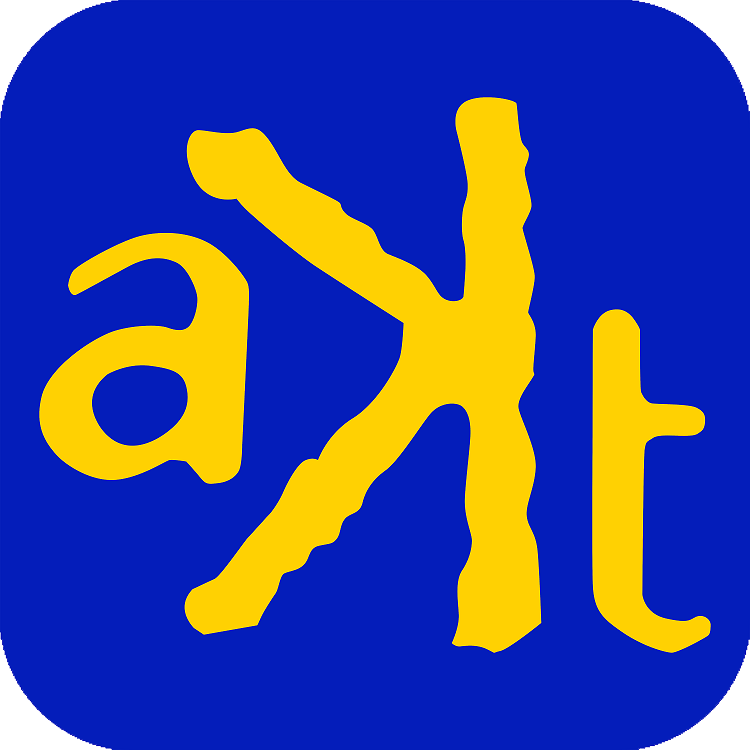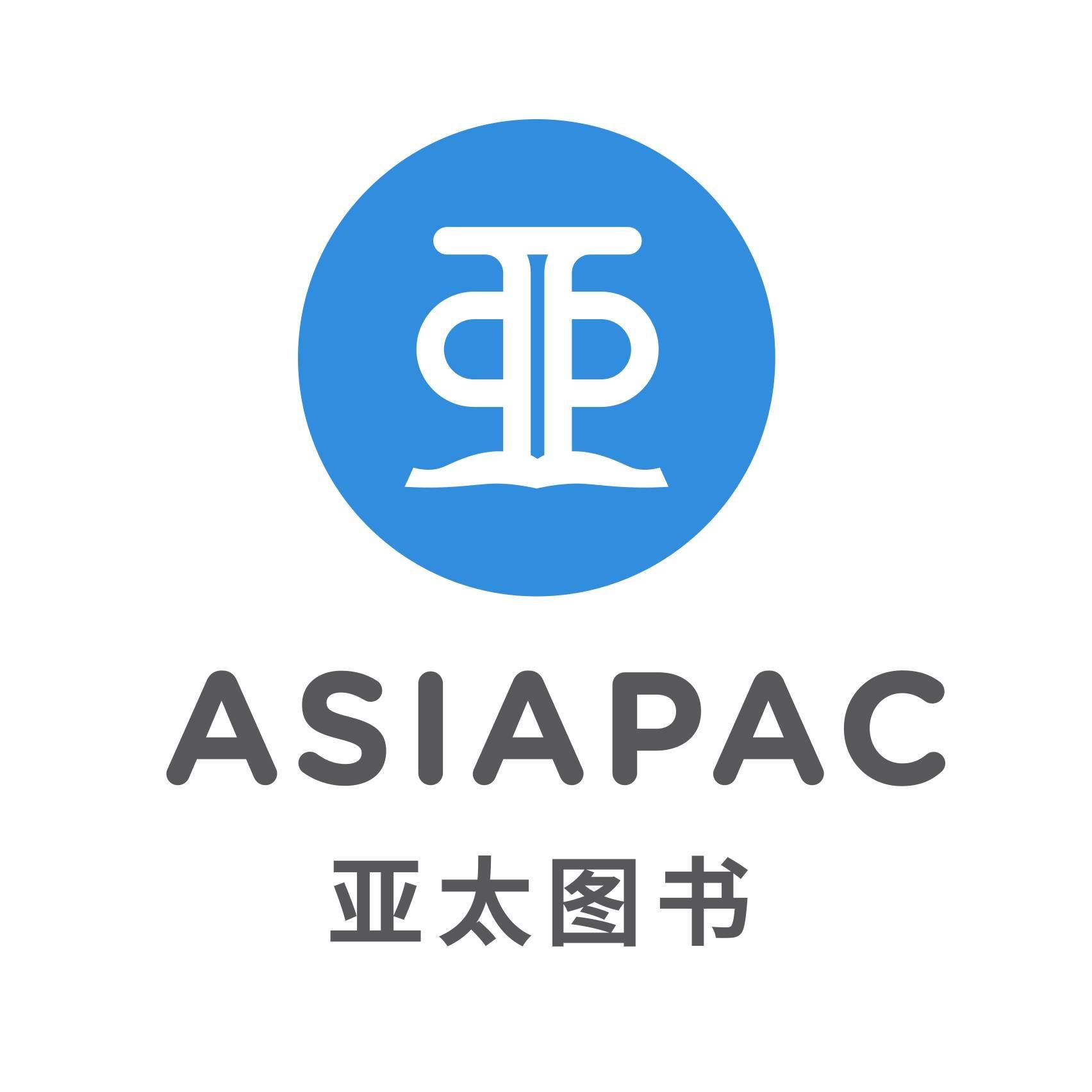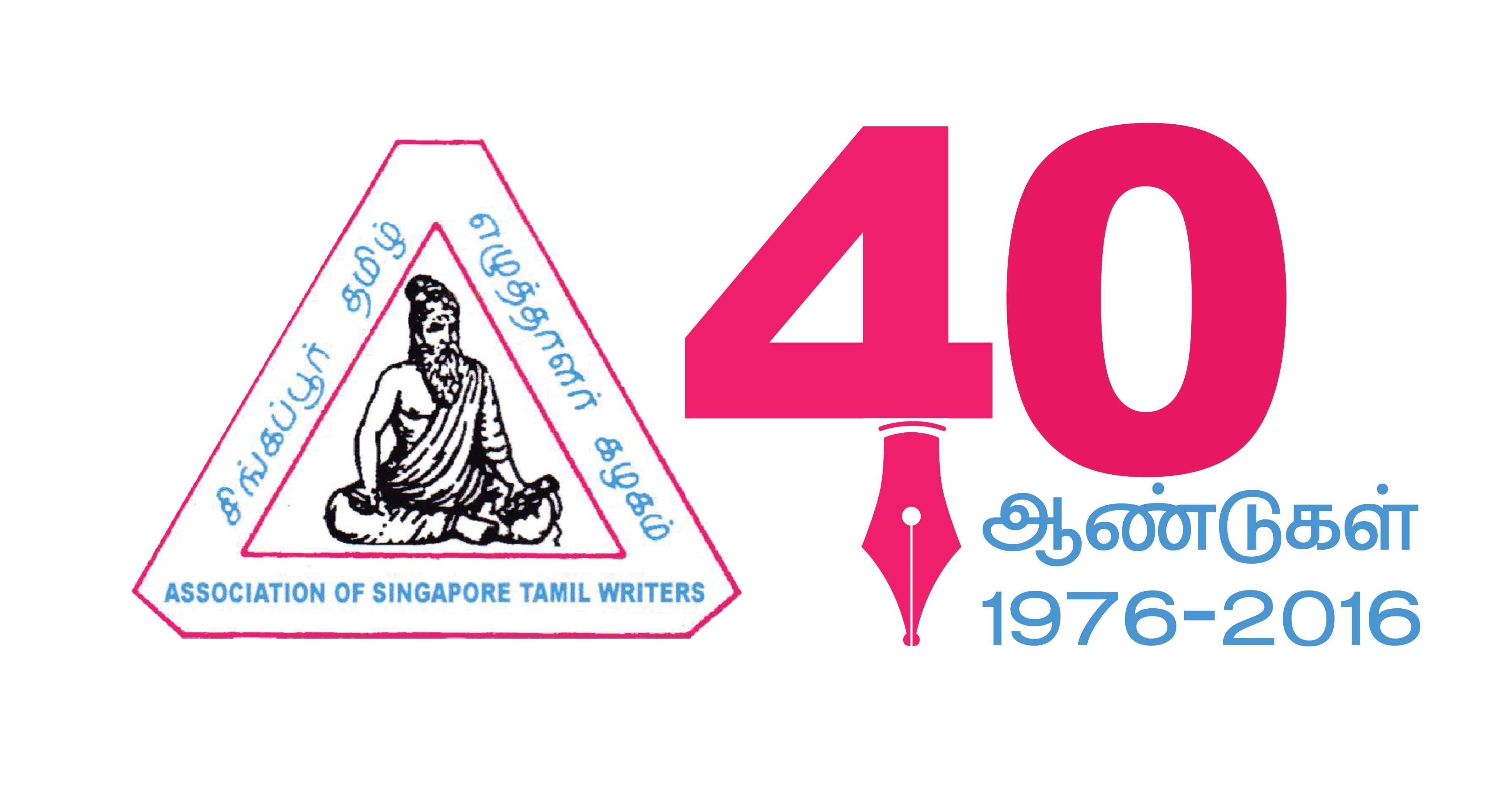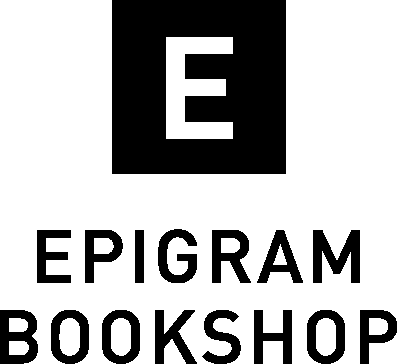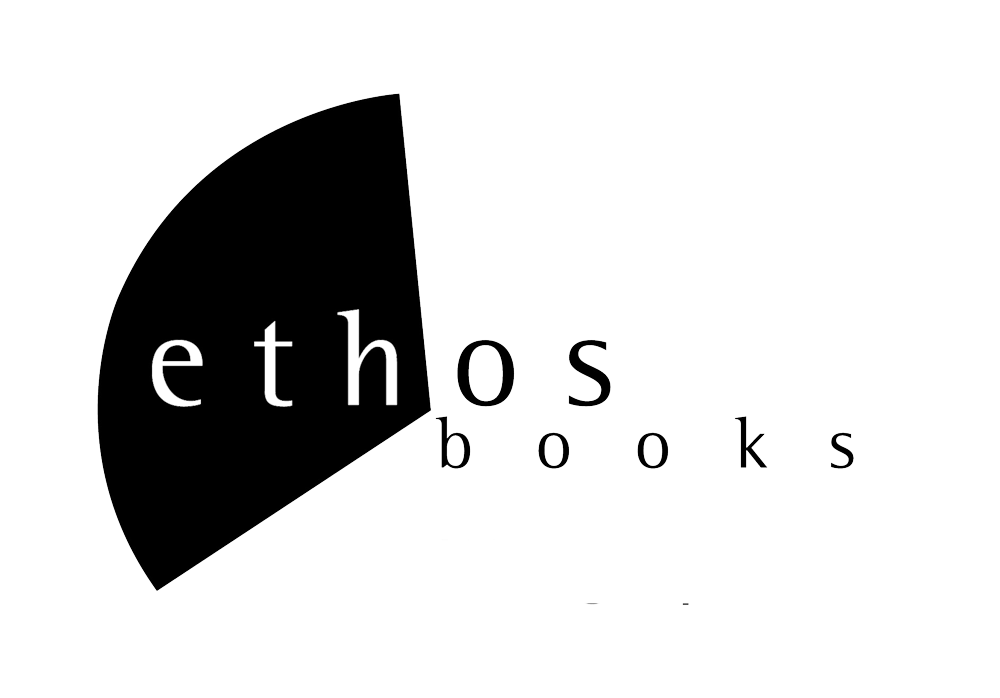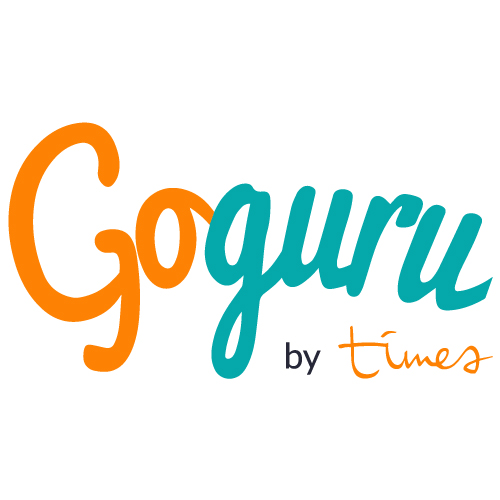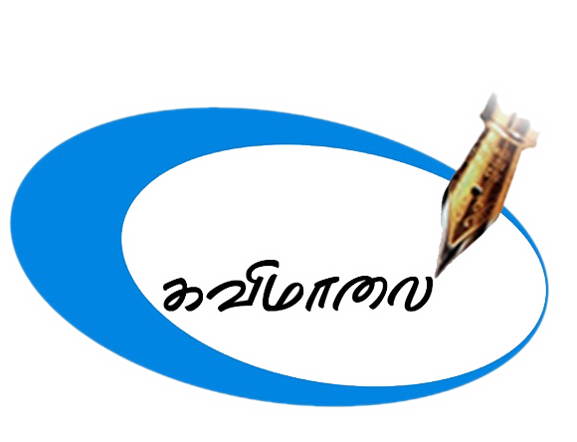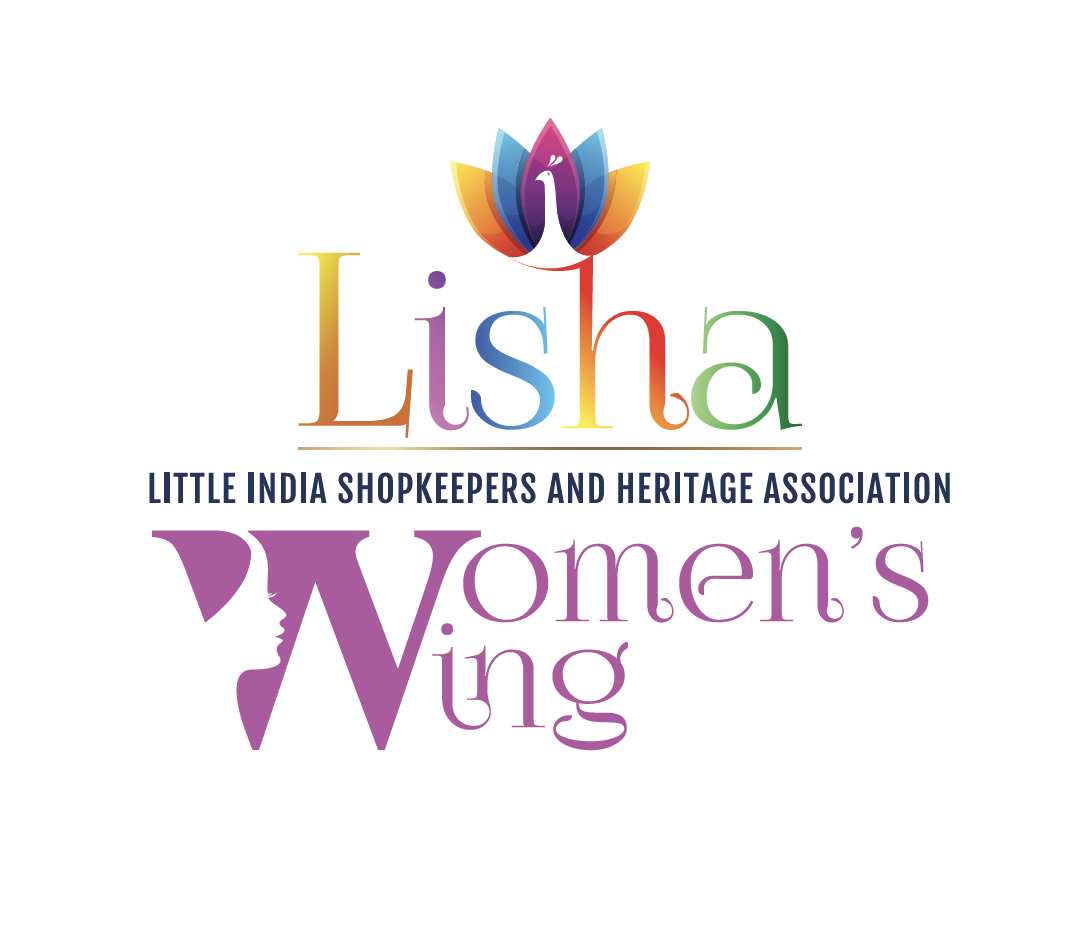 Maya Ilakkiya Vattam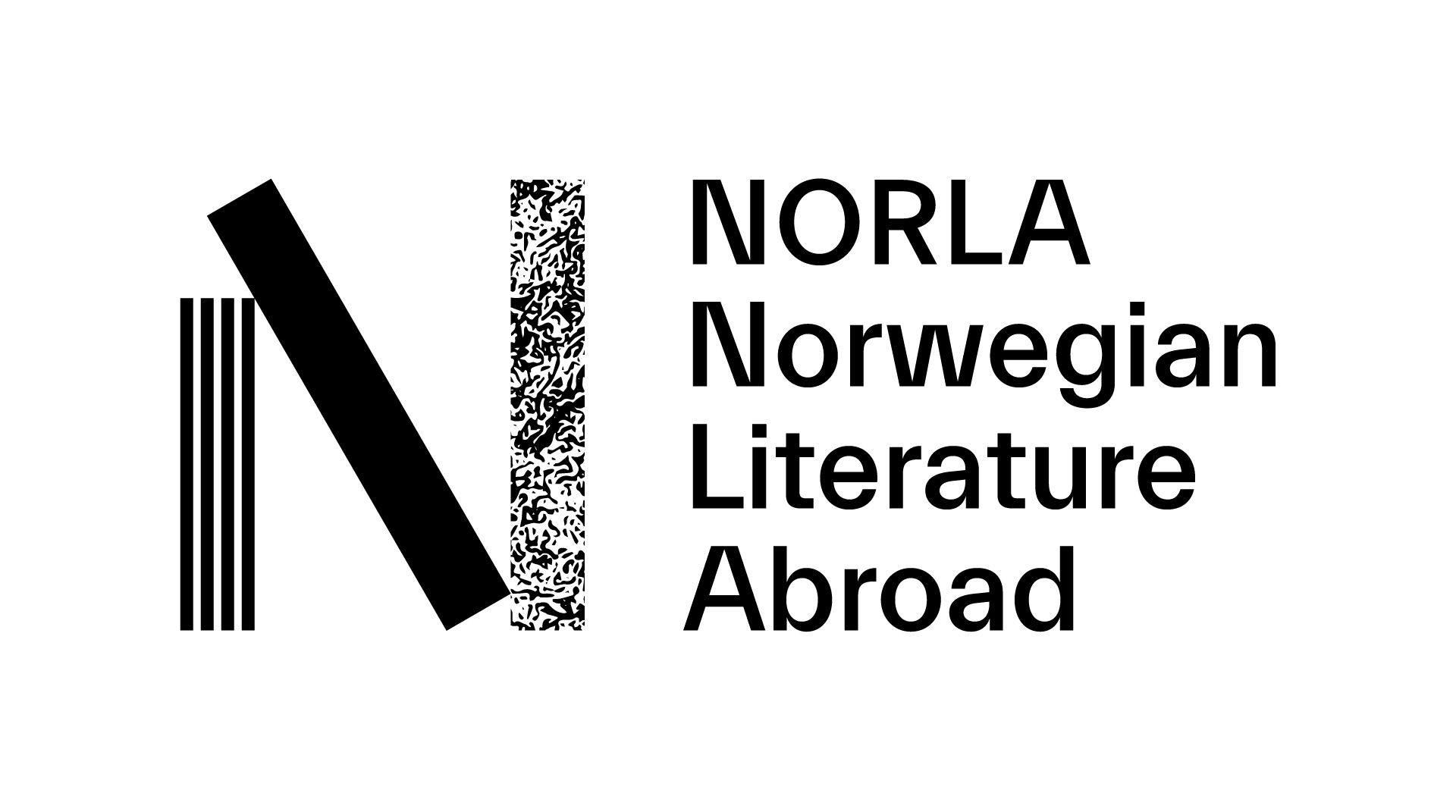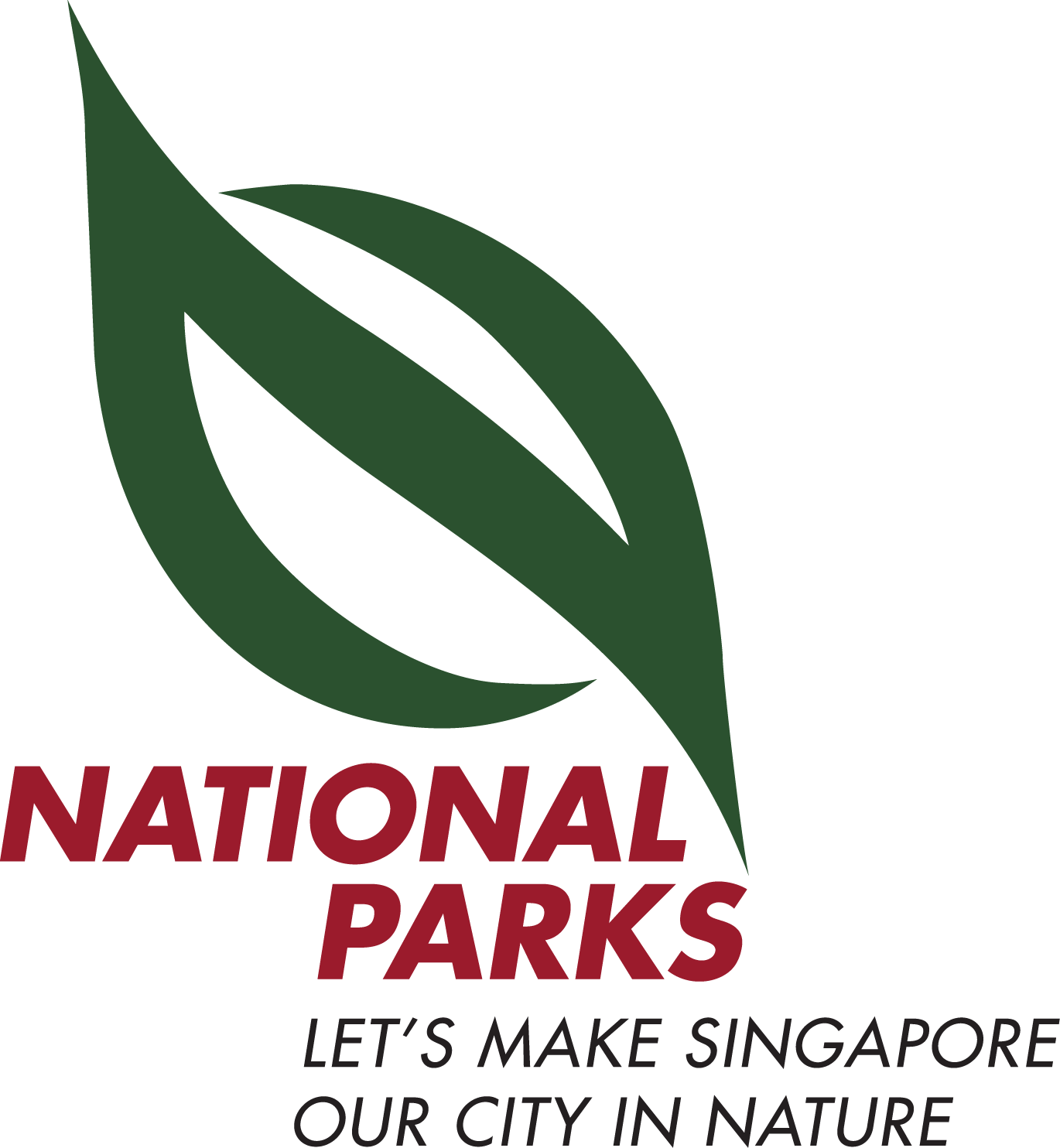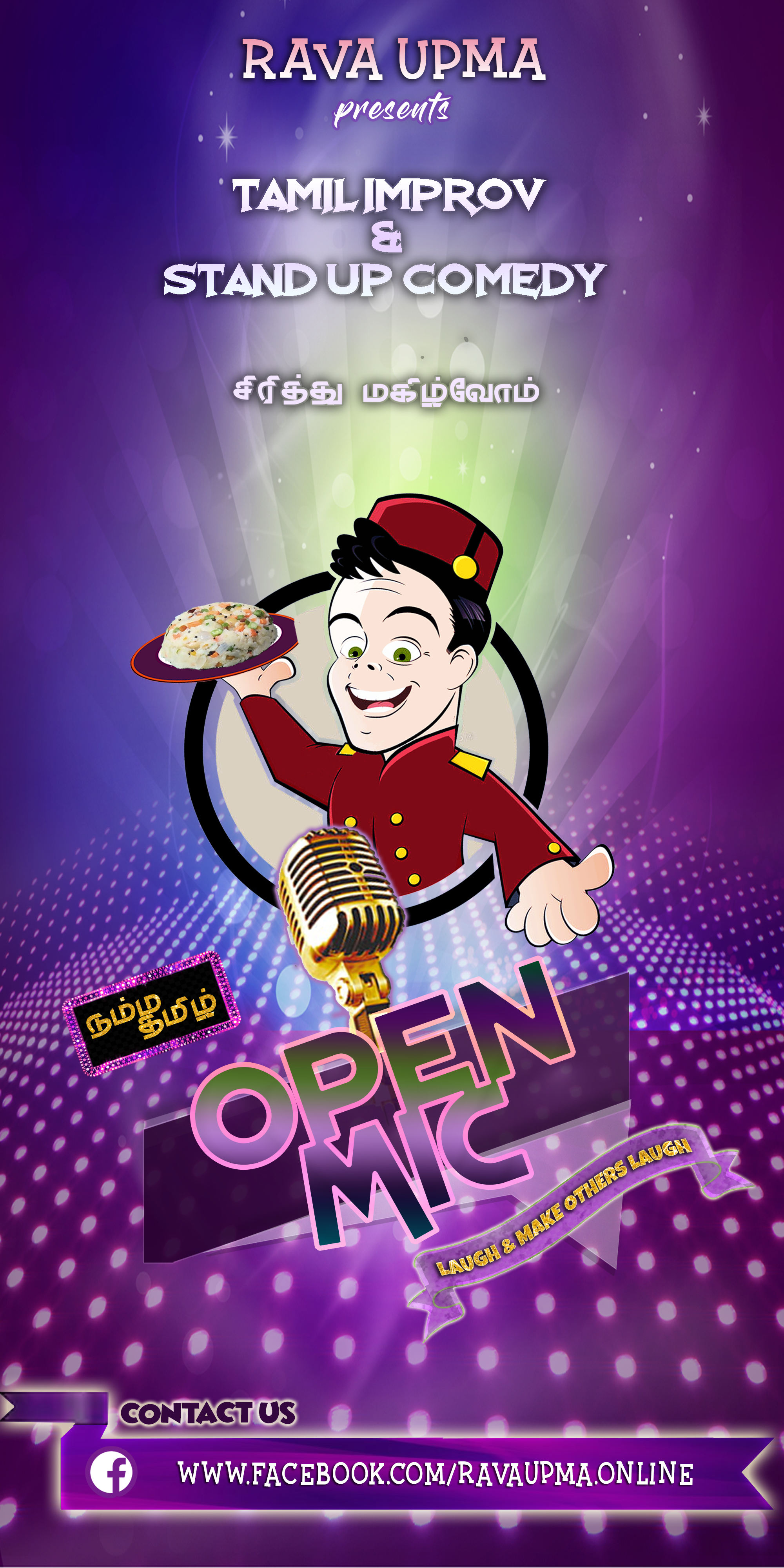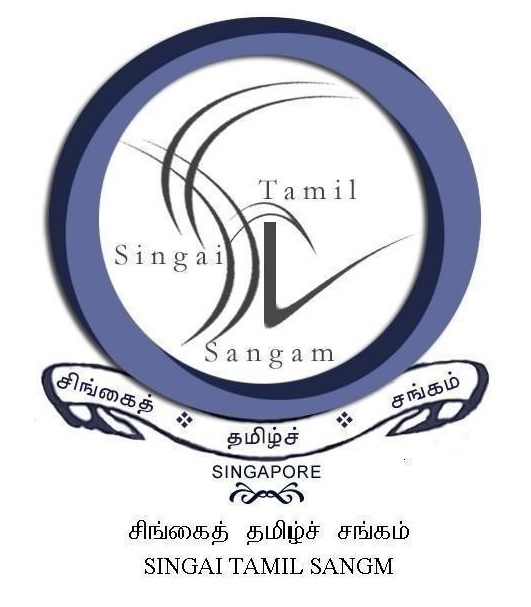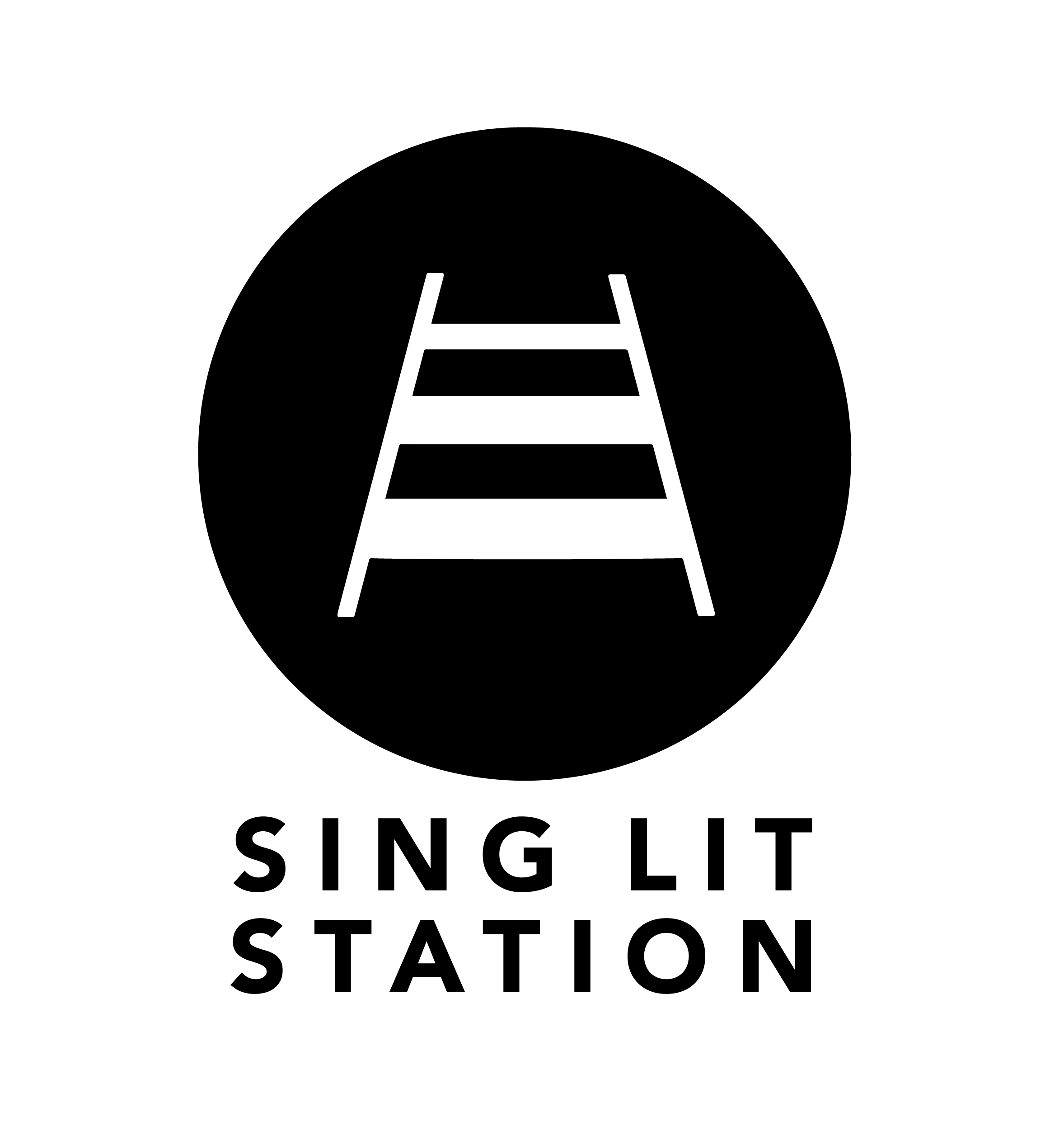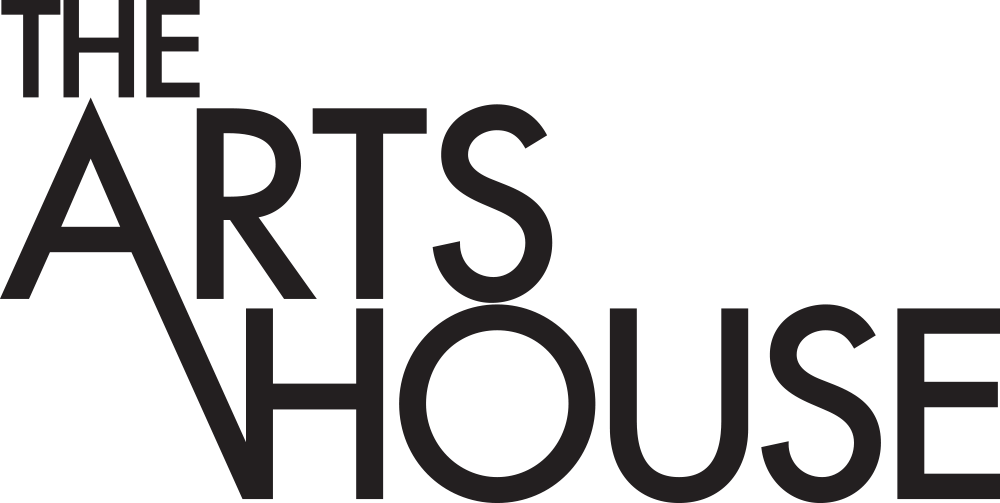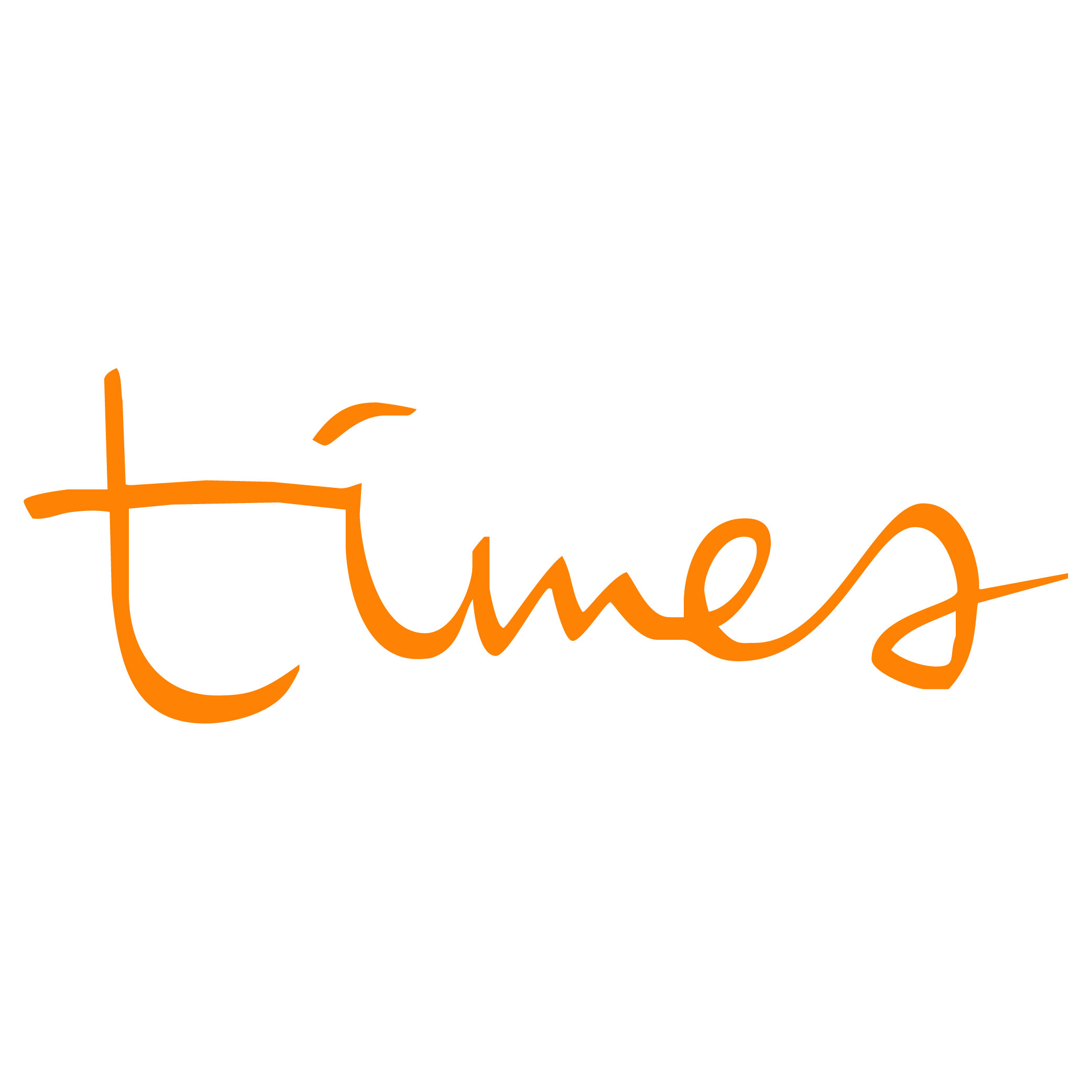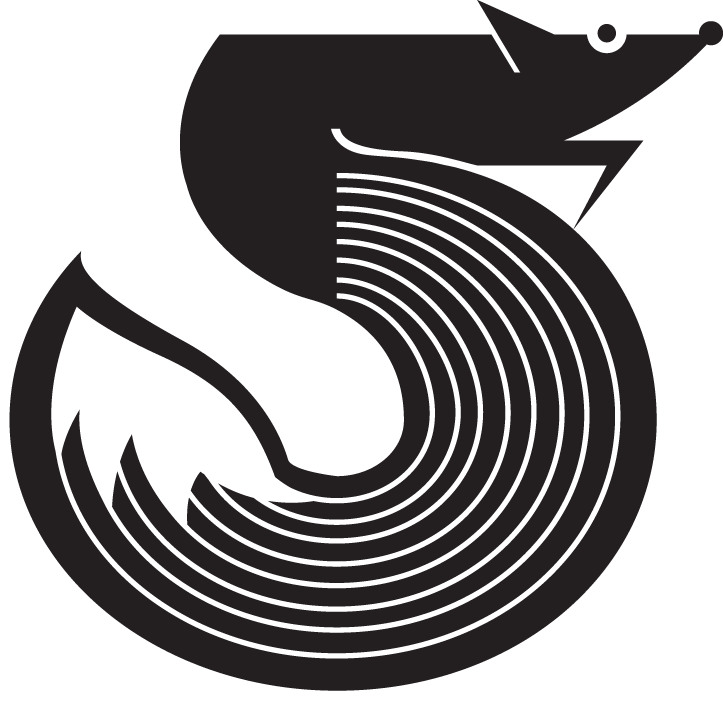 <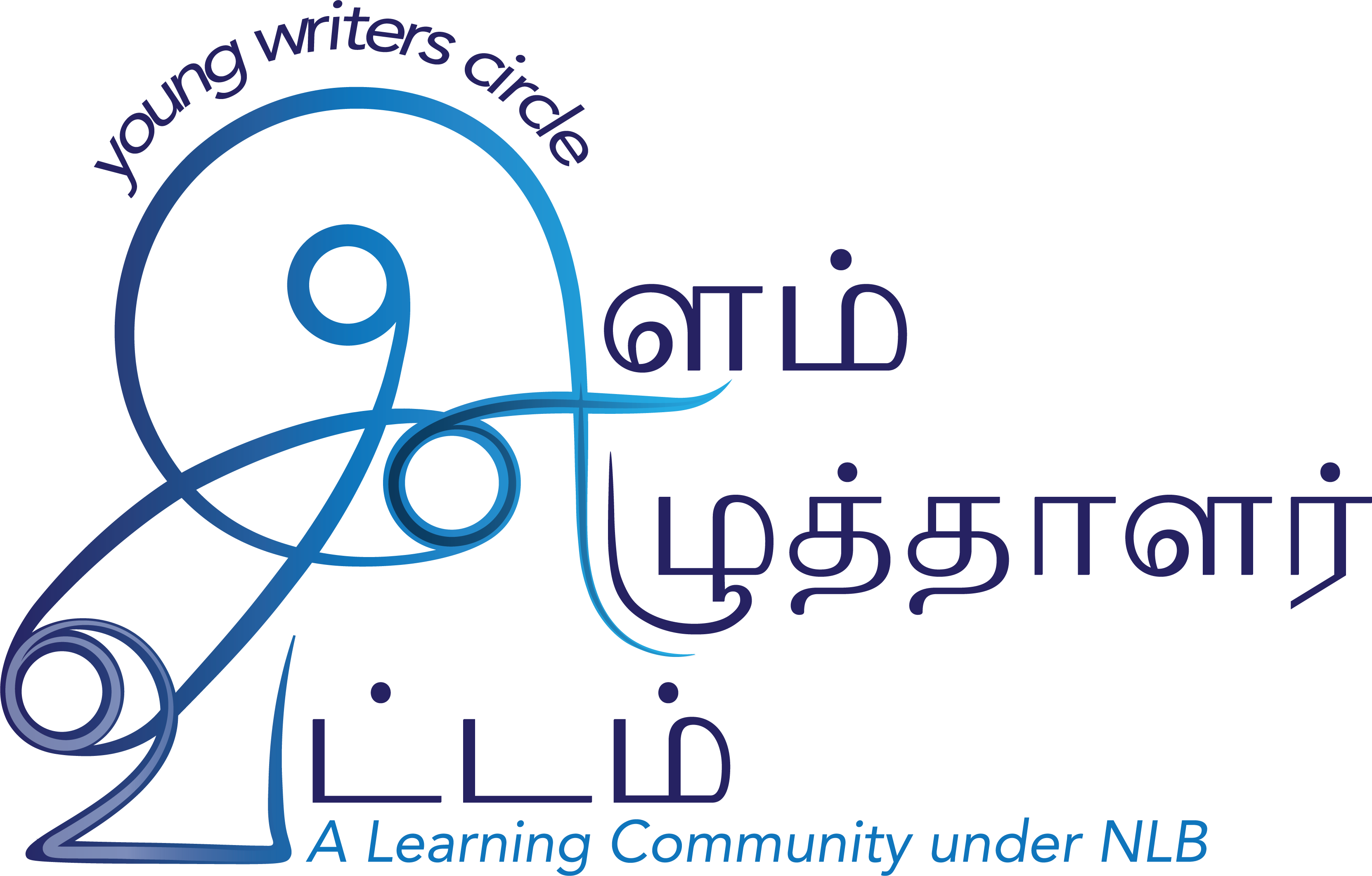 Updated 30 Jun 2021